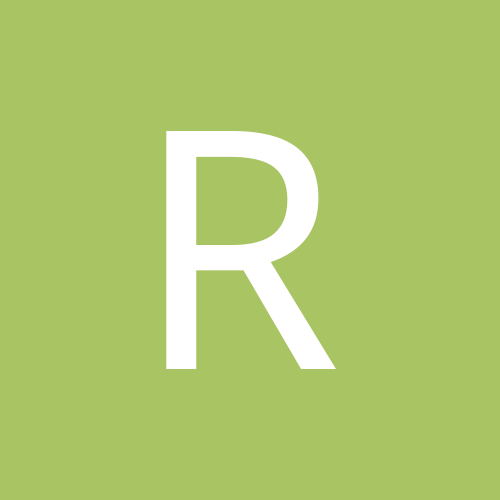 Content Count

19

Joined

Last visited
Community Reputation
13
Good
Profile Information
Leader Name
Nation Name
Nation ID
Good luck IQ. I hope you thought hard about this decision.

Join The Knights Radiant Today! We are the #1 alliance in the game, boasting a large and active community, new nation aid, and more.

TKR is absolutely terrified of this major threat to our very existence. In fact, we are so scared that we won't even recognize the DoW in the hopes that this war will end without TKR being totally demolished. The only problem with that is the fact that nobody in Grumpy is even close to being within war range. Also, only 1 person in TCW and 3 people in TKR are within range of 3R3.

😂 😂 😂😂 😂 Oh no, TKR is doomed.

Apply to a top 20 alliance and get comfortable in the game first. You guys will be raided heavily if you make your own alliance with no protector are don't join an alliance at all.

The convo is funny, I must admit, but I preferred the local dumbass one followed by the how to start an argument online.

Good luck guys, I'll be happy to counter for you! @CianuroI don't like your new sig, the old one was better

Also, I looked on TKR discord and could not find the logs. Where did you get these? I doubt Niz would have a convo like this on P&W main, and I don't know how you would get this on DM (unless the other person leaked)

A lot of alliances must have spies, I know KT put a spy in TKR during the 69 Day War (he deleted after being caught)

Welcome to Orbis, good luck!

Well, lesson learned. Never gamble, kids.

There was a third term from TRF that KT wouldn't accept...Apparently it has been dropped.