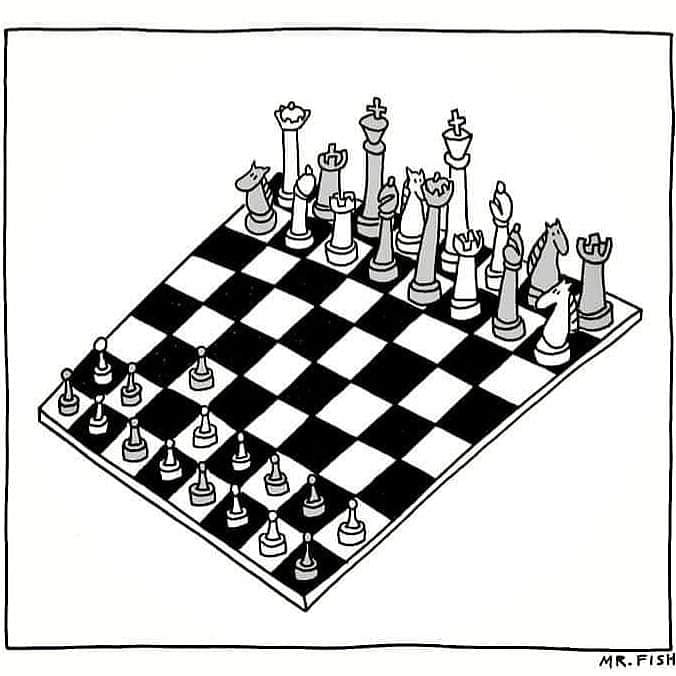 Posts

296

Joined

Last visited

Days Won

5
Profile Information
Gender
Leader Name
Nation Name
Nation ID
Alliance Name
Contact Methods
Discord Name: Isjaki#3001
Isjaki's Achievements

Senior Member (5/8)
Are you tired of big news deciding what's appropriate and what's not? Are you tired of constantly being censored/muted? Are you tired of not being able to freely discuss the merits of your cultural drink? And most importantly, are you tired of not being able to access BABAI services seamlessly? Presenting, BABAI HOLDINGS, a one of it's kind server where you can access all BABAI services under one roof, have access to news that is stolen fresh and even discuss the health benefits of cow piss your cultural beverage without fear of being censored! Join today, and the first 10 joiners get a 5% lifetime discount upon all BABAI services! https://discord.gg/B36eRN8S

Spoken like a true elephant

"Indian Elephants have been spotted nearly 15km (3 miles) away from shore". Did you just assume my range? Smh... As an Indian elephant, I am afraid to inform you that my range is between 75% to 175% of 6533. Updeclares would be greatly appreciated.

Tragic. Go ahead Inst, do the thing.

@Toutatis why are you a moron?

Excited to see this. Good luck to both E404 and COTL going forward!

The IMF would basically act as the in-game equivalent of a loaning and banking institution. The maximum amount that you can take out would be capped at 15m * number of cities (say) and the game would automatically deduct 0.1% of your outstanding debt as interest every turn. You can withdraw money from (or pay off loans) in your nation's IMF any time, regardless of blockade. While the IMF won't replace in-game banks (due to it's high interest rate), I feel, having a mechanic to draw emergency cash can add an interesting dynamic to gameplay. Project costs: $50m, 500k food Curious to hear what do you guys think about this.

Not my fault you never raided. Congrats on being prolly the only person in Orbis who thinks ratios matter In any case, I have braincells to preserve, so feel free to reply something and I shall reply no more.

If you and your blocmates are not competent enough to scavenge resources to launch nukes and missiles while being dogpiled, that's not my problem. As for speaking about wars won or lost as a relevant stat, maybe ask your milcom to retrain you, if you have one to begin with. If you don't have one, I can train you myself for the cheap price of $300m.

Allow me to amend to Duck Hunt. We performed better in Duck Hunt despite getting beiged and dogpiled all the same, like you said. A few of us actually know guerilla tactics. My point stands, rather than making excuses on forums, git gud even while taking a nap at pearl harbour

Reminder that Roasis Inc took more damage (and definitely far worse net) than Quack had done in The Last Ride. Git gud at fighting before speaking random bs in the forums 😛

Other way round with both the dialogue and Roasis/Hollywood to preserve the orginal oversimplified context.